Comment and Articles
As an advocate of discussion and debate of Canadian defence and foreign policy, RUSI Vancouver will share opinions and observations from academia, the media, and respected historians. The result is the new 'Comment' category that will provide this service to our members.
For now, the new category is not available for feedback to the website on published topics.


---
CF-18 Replacement
By Keith Maxwell, OMM, CD
Colonel (Retired)

---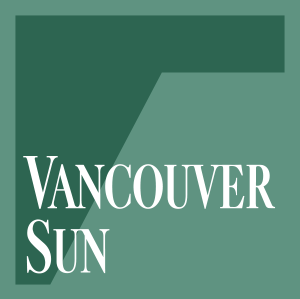 This Week in History: 1915-2016 A lost relic from the First World War turns up
By John Mackie
Published on: November 18, 2016
---
"FROM NOTES AND WELL REMEMBERED INCIDENCES" by Fred L. Coxen
World War I from the journal of Captain Fred G. Coxen RFA (Royal Field Artillery)
From the PREFACE:
"My purpose for writing this book was to honor my grandfather by telling his story. In addition I wanted to impart to the reader the experiences, as well as the conditions of war, and what it was like trying to survive each day.
"The story is based on the World War 1 journal written by Captain Frederick G. Coxen, who served in the Royal Field Artillery (RFA) and the Royal Air Force (RAF) from 1905 to 1919."